Design for good. Because your work matters.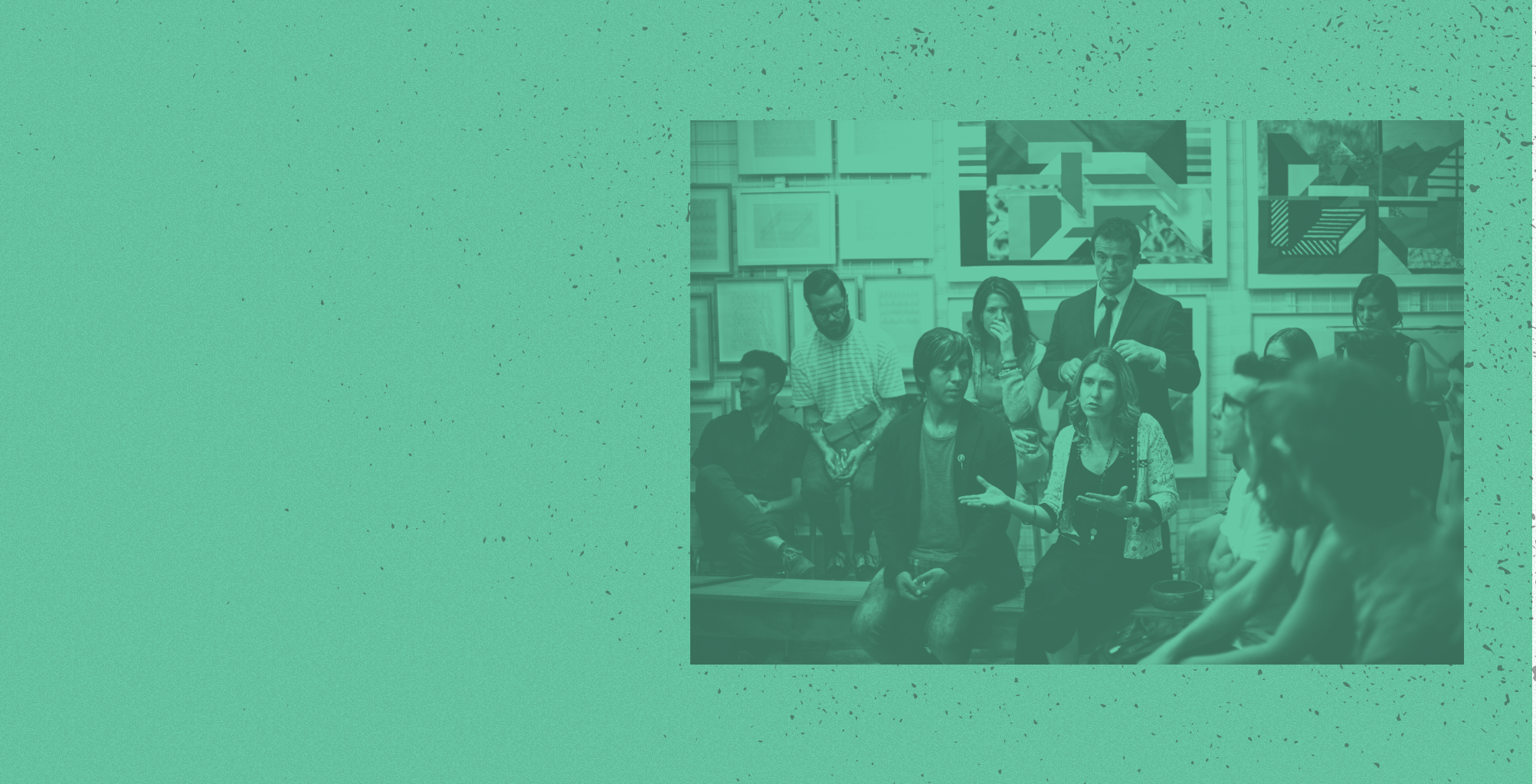 We're a web design company specializing in working with those who do good.
Based in Victoria, BC, we help our clients shift to modern, secure and easy to use websites. We work with you to clarify the message you are sharing with your community. We ensure that you are empowered to use your site to its full potential, all while considering your goals and potential financial limitations.
We helped the Central Westcoast Forest Society move off of their outdated and clunky website to an easy to use, beautiful site. Read the Case Study.
We worked with Bright Light Ideas to create their first site. The real challenge of this project was creating a 'feel' for them and figuring out a way to show off their fun personality. Read the Case Study.
I initially worked with Matters on an interpretive signage design project and was immediately impressed with both the quality of the service and the final product; when It came time to re-design our out of date website, Matters was an easy choice.
They really took the time to understand our organization in order to create a clean, modern product that fits seamlessly into our established branding/marketing. Working with the Matters team, who understand the unique challenges non-profits face has been invaluable to our society, without their support we would not have been able to create the site we have today. Thanks Matters! hope to work together again in the future.
Tom Balfour - Central Westcoast Forest Society
Matters was a pleasure to work with. They took the time to understand our organization, and what we wanted to convey to our community. The design and branding scheme they developed really captured what we were looking for. I would love to work with Matters again.
Aja Quintana - Cedar Cottage Food Network
Matters graced us with their design skills when we were first starting the Okanagan Fruit Tree Project. Their logo design and subsequent promotional material design helped communicate our community-minded brand. They quickly grasped the concept of what we were wanting to create and were timely in their service delivery. Our brand is now recognized by our community and we are grateful for their solid work.
Casey Hamilton - Founder and Executive Director at the Okanagan Fruit Tree Project